CYCLE FOR THE CURE
Don't just sit on the sidelines, grab a bike, form a team, donate, rally and fight for a cause close to home.
DONATE

UNITE
FOR THE FIGHT
On Sunday, October 6, 2019 Woodside will host members and guests, patients and survivors, family and friends on its adult pool deck for a morning of support, comradery and celebration. Join fellow Kansas Citians on a ride to gain awareness and support for KU Cancer Center's patient care programs.
Come out to Woodside for an epic ride set to awe-inspiring music, local performances by Quixotic, DJ'd beats and the best, most motivational cycling instructors you've ever seen. Browse an expo with some of the best local brands in KC, pop-up massages from The Spa at Woodside's staff, and enjoy brunch and cocktails from the Woodside Kitchen + Bar.
THE RIDE
Oct 6 | 9 AM – 1 PM | Woodside
Come out to Woodside for an epic stationary ride set to awe-inspiring music, local performances by Quixotic and the best, most motivational cycling instructors you've ever seen. Jump on a team and split up the sessions, or ride all four by yourself – your choice!
Browse an expo with some of the best local brands in KC, pop-up massages from The Spa at Woodside's staff, and enjoy brunch and cocktails from the Woodside Kitchen + Bar.
Ride solo, or in teams. Ride for someone you know, someone you've lost, or just ride for the fun of it
Whatever the reason, join us in the fight to beat cancer
Riders will have the chance to gather donations for the cause over the course of several months leading up to the day of the ride. Bikes are assigned to either solo riders or teams of 2 or more. Ride for 20 minutes, or four hours – it's up to you how long you ride, and how many people hop on the bike.
Spectators and cheer squads are welcome to enjoy the show from the sidelines to cheer on their teams. Sessions happen every hour, on the hour, and run for 50 minutes, with ten-minute breaks for refreshments and to hear our physician advocates and KUCC patients share their stories.
SCHEDULE OF EVENTS
SATURDAY, OCT 5
NOON – 5PM: Vendor Expo open on Woodside's Adult Pool Deck. Browse local vendors, pick up rider packets and tshirts, get the lay of the land and enjoy happy hour specials from the Woodside Kitchen + Bar.
SUNDAY, OCT 6
8AM – Doors open
8:30AM – Event begins with music, Vendor Expo, riders find their bikes, bar and breakfast stations open for business
8:45AM – Al Wallace (emcee) welcomes crowd, riders hop on bikes to warm up, SESSION ONE countdown begins
8:55AM – Hear from Woodside and University of Kansas Cancer Center spokespersons as they share why the Woodside – cancer center partnership is so important, then hear Al Wallace share his own story about his battle with cancer. 
9AM – SESSION ONE | Shelby Chadd
         9:50AM – Session ends. RIDER BREAK.
10AM – SESSION TWO | Jeffery McDaniel + Cara Duke 
         10:50AM – Session ends. RIDER BREAK.
11AM – SESSION THREE | Sarah Buchanan + Seraphine Naeymi
         11:50AM – Session ends. RIDER BREAK. 
NOON – SESSION FOUR | Christian Noni  
         12:50PM – Session ends. FINAL CELEBRATION. 
Over the course of Al's five-decade career, he has had the privilege of covering three World Series, nine NCAA Final Fours, three MLB All-Star games, training camps for the Chiefs and Royals, as well as the development and opening of various local sports venues including Kansas Speedway and the Sprint Center.
Alongside anchoring local sports, Al worked as a studio host and field anchor for ESPN's Studio 66 covering Big 12 basketball, he has contributed to the NFL Network's coverage of the NFL Draft, and worked for almost two decades with the oldest black-owned radio station in the country, KPRS. Al is currently an adjunct lecturer in the School of Journalism at the University of Kansas in Lawrence.
Al will also be selling signed copies of his new book, "One for the Coyotes: How I Survived 40 Years of My Dream Job in TV News and Cancer Too" at Cycle for the Cure. To learn more about Al and follow his journey, visit his website at alwallacemedia.com.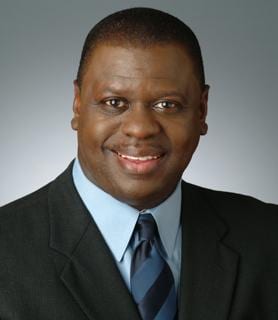 Meet Our Sponsors
Thank you to our sponsors who represent the best of Kansas City and have agreed to support this cause. We are proud to stand alongside the following companies in the fight against cancer:
Polsinelli is an Am Law 100 firm with more than 875 attorneys in 21 offices nationwide. Recognized by legal research firm BTI Consulting as one of the top firms for excellent client service and client relationships, the firm's attorneys provide value through practical legal counsel infused with business insight, and focus on health care, financial services, real estate, intellectual property, middle-market corporate, labor and employment and business litigation.

*Premiere Partner*
Quixotic is an innovate performance art collective the fuses imagination with technology, dance, projection, mapping and live music to create fully-immersive, multi-sensory experiences.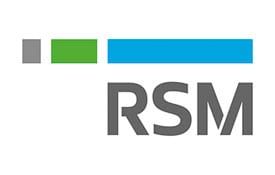 RSM US LLP is the leading U.S. provider of audit, tax and consulting services focused on the middle market.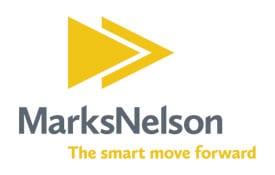 At MarksNelson, we pride ourselves on our commitment to innovation and technology. With over 50 years of experience of continued learning and dedication to innovation and technology, it is our goal to transform all business relationships into trusted partnerships.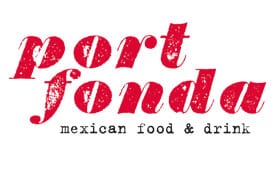 A home away from home for people that value quality, local ingredients, and creative expressions of rustic Mexican cuisine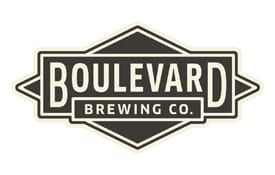 Our mission is simple: to produce fresh, flavorful beers using the finest traditional ingredients and the best of both old and new brewing techniques.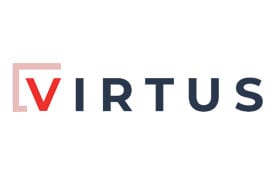 Virtus was founded in 2013 as a partnership between the Virtus Leadership Team and Agman Partners with the intent of developing an industry leading, professional brokerage and consulting firm.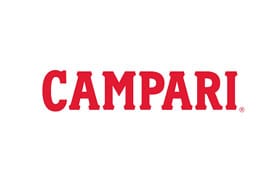 Campari is a contemporary and charismatic classic. The recipe, which has remained unchanged, originated in Novara in 1860 and is the base for some of the most famous cocktails around the world.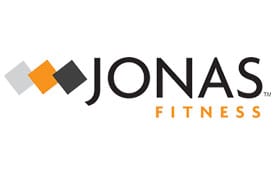 Jonas Fitness has grown to be the leader in Club Management and Billing software, and has long been the trusted partner of the largest and most successful operators in the industry.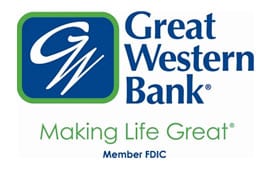 We strive to Make Life Great in each of our communities by forming strategic partnerships with charitable organizations and addressing defined community needs.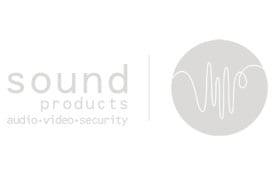 Since 1990, Sound Products, Inc. has been creating audio, video and security environments for both the corporate and public sectors in the Midwest Region.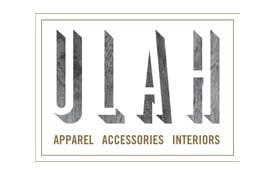 ULAH is a nationaly recognized men's apparel store and interior design firm that makes high style and good design more accessible and relevant to more parts of a man's every day life.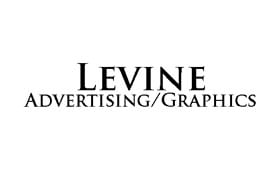 For 39 years Levine Advertising has provided printing and graphic design solutions for corporate, retail, institutional, sports and academic environments of all kinds.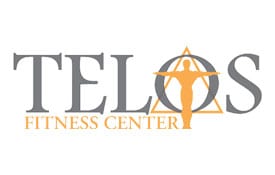 TELOS offers you a distinctive fitness environment. One that provides you with a sense of warmth and belonging, while simultaneously delivering superior exercise experiences to transform your health and fitness.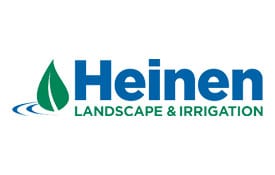 At Heinen, we strive to meet the special needs of our customers' properties by creating beautiful and functional outdoor living spaces designed, installed and maintained by an expert, customer-focused landscape team.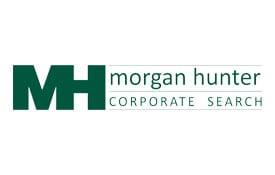 Your content goes here. Edit or remove this text inline or in the module Content settings. You can also style every aspect of this content in the module Design settings and even apply custom CSS to this text in the module Advanced settings.
A Special Thanks to Our Additional Sponsors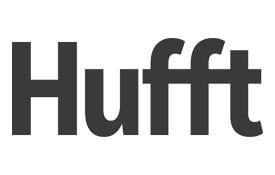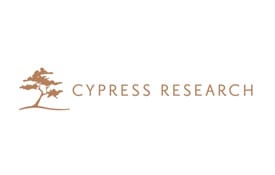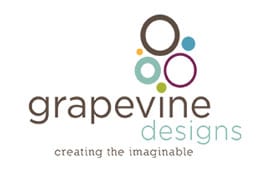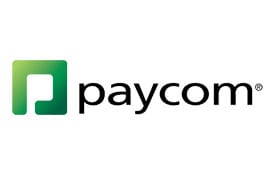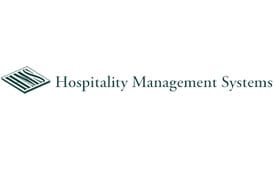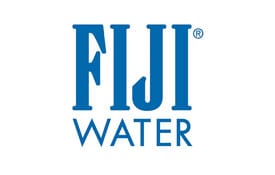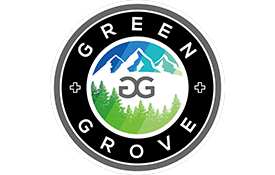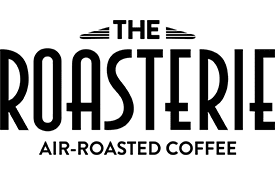 Become a Sponsor
Be a part of something ground-breaking, innovative and first of its kind in Kansas City. Make an impact. Sponsor the ride.
We are thrilled to welcome Woodside's new Executive Chef, Michael Giampetruzzi, who joined the team late last summer. Chef Mike is originally from Bangor, ME but has lived in Kansas City for over 20 years, and is a father to a three-year-old daughter who he claims –...
read more
FALL IN LOVE WITH YOUR SKIN  Prepare for the changing seasons with these rejuvenating and hydrating spa specials. Book today to experience firmer more youthful skin. OCTOBER SPA SPECIALS PUMPKIN SPICE BROWN SUGAR SCRUB | 45 MIN | $80 This scrumptious handcrafted scrub...
read more