WOODSIDE
2000 W. 47th Place
Westwood, KS 66205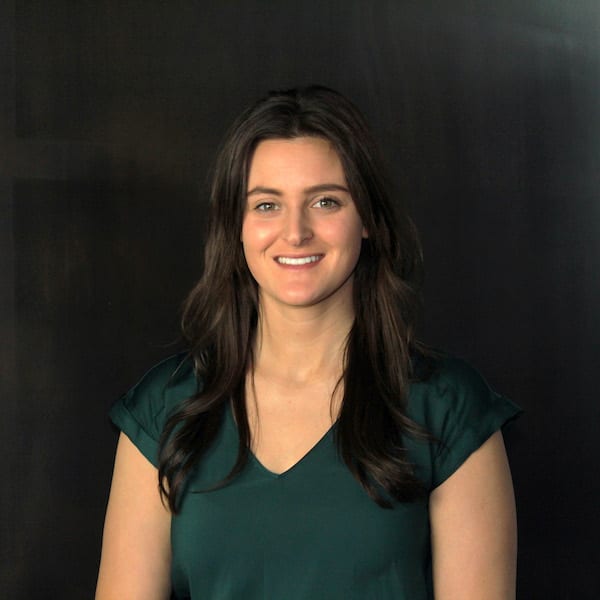 Member Experience 
Questions, comments or concerns? Chelsea Zillner is the main point of contact for members regarding general inquiries, questions about your membership and/or information.
Chelsea can help with:
• Questions regarding Club policies
• Help with booking services or appointments
• Concerns or feedback regarding any area of the Club
• Recommendations on classes
• Connecting members with staff or each other
Fill out the form below to submit your comment.  
We are thrilled to welcome Woodside's new Executive Chef, Michael Giampetruzzi, who joined the team late last summer. Chef Mike is originally from Bangor, ME but has lived in Kansas City for over 20 years, and is a father to a three-year-old daughter who he claims –...
read more
FALL IN LOVE WITH YOUR SKIN  Prepare for the changing seasons with these rejuvenating and hydrating spa specials. Book today to experience firmer more youthful skin. OCTOBER SPA SPECIALS PUMPKIN SPICE BROWN SUGAR SCRUB | 45 MIN | $80 This scrumptious handcrafted scrub...
read more