WOODSIDE
2000 W. 47th Place
Westwood, KS 66205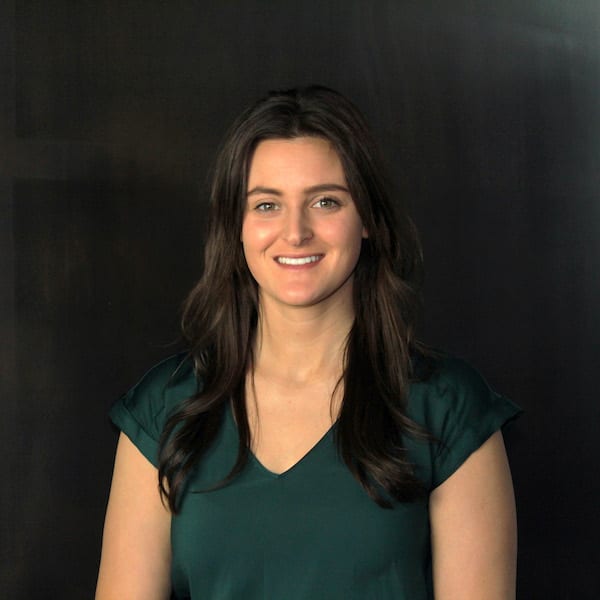 Member Experience 
Questions, comments or concerns? Chelsea Zillner is the main point of contact for members regarding general inquiries, questions about your membership and/or information.
Chelsea can help with:
• Questions regarding Club policies
• Help with booking services or appointments
• Concerns or feedback regarding any area of the Club
• Recommendations on classes
• Connecting members with staff or each other
Fill out the form below to submit your comment.  
June Spa Specials Dads deserve pampering too. Pick up a spa gift card, book a service focused on men's skincare or a pro-sports massage that restores mobility and muscle healing. Happy Father's Day! Executive Facial | 1 hr | $85 This custom treatment is tailored for...
read more
Enjoy live, local music while shopping the brands and styles you love at the Woodside Adult Pool every Thursday from 5PM - 8PM. This year, Poolside Sessions is a collaborative event with our Partners at ULAH, A Men's Apparel and Lifestyle store in the Woodside...
read more