WOODSIDE
2000 W. 47th Place
Westwood, KS 66205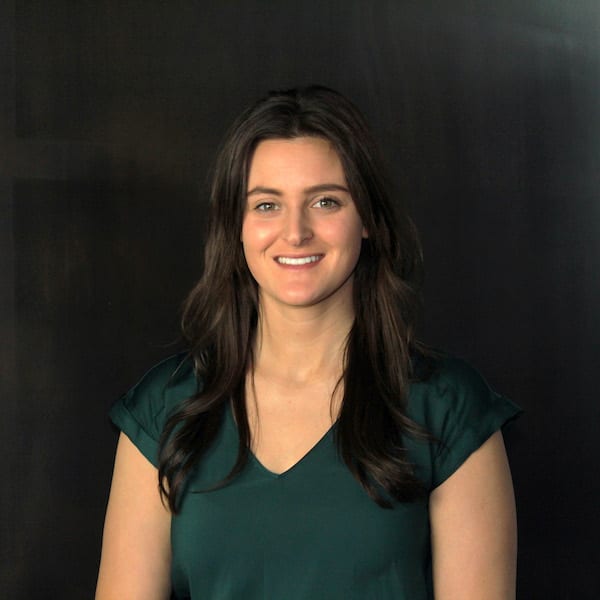 Member Experience 
Questions, comments or concerns? Chelsea Zillner is the main point of contact for members regarding general inquiries, questions about your membership and/or information.
Chelsea can help with:
• Questions regarding Club policies
• Help with booking services or appointments
• Concerns or feedback regarding any area of the Club
• Recommendations on classes
• Connecting members with staff or each other
Fill out the form below to submit your comment.  
Summer is wrapping up and it is time to show off your summer glow and relax before the back-to-school madness sets in. The Spa at Woodside has a great set of specials this month so that you can make this the best, and most luxurious back-to-school season, yet.  AUGUST...
read more
 Custom Peel and Collagen Mask | 1 hr | $99This exfoliating treatment helps resurface the uppermost layer of the skin to reveal new, healthy skin underneath. Chemical peels are available in a variety of formulations and strengths to target various skin concerns...
read more